Company Information - Papagni Fruit & Juice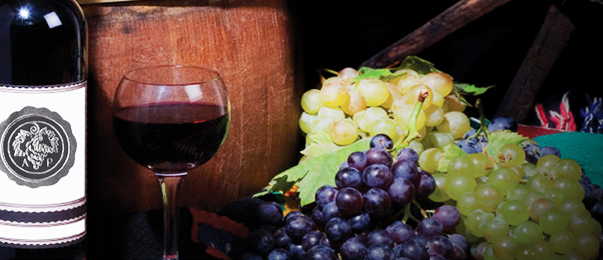 Papagni Fruit & Juice has been growing, packing, and shipping grapes since 1920. We have developed, over the years, a very diversified company bent on producing the finest grapes possible for the winemaker, and the consumer. We guarantee that excellent wine can be produced from our grapes and fresh grape juice, as for eighty years, our customers and our own family have been doing just that: making exceptionally complex, quality wines using our grapes.
This family-run business is dedicated to furthering our reputation for quality, and helping our customers to enjoy the timeless process of making their own wine, whether they are on the East Coast, the West Coast or any point in between. If you would like help in any way to produce better wine, let our eighty years of growing grapes, and thirty years of winemaking experience help you to put grape into glass.
We believe that making your own wine is a source of pride. Let that pride shine through by producing the highest quality wine that you possibly can. Each wine maker has his or her own special talents, however making great wine is easy and rewarding when using our sweet, ripe, and mature grapes.